New project, new logo!
Maxime U. Garcia

2018-02-14
less than 1 minute read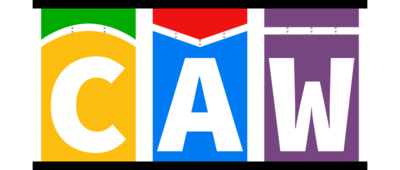 CAW at the beginning was a tumor/normal pair analysis workflow. But it could do germline and somatic analysis. And as it could be confusing using a Cancer Analysis Workflow for germline analysis only.
It was decided to change name for the project. The new name is Sarek, after the Sarek National Park in northen Sweden.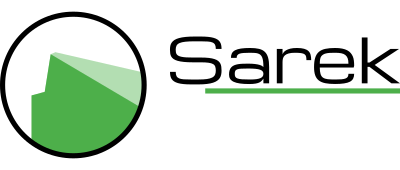 The github repository has been renamed, but GitHub does the redirection unless there is another project with the same name. Pretty smart ;-)